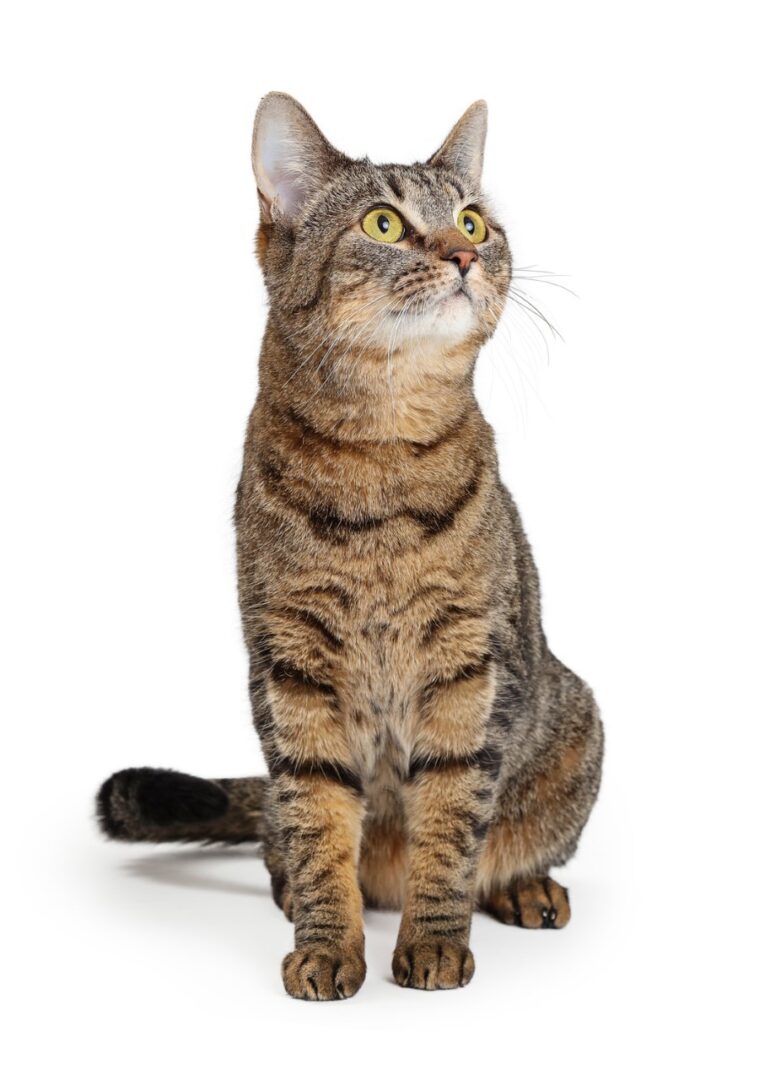 Introducing the People Behind Lugari Pet Salon LLC
Treat your pet to a grooming experience like no other at Lugari Pet Salon LLC. Based in Scottsdale, Arizona, our shop offers exceptional services, such as grooming, pet event planning, and dog day care. Let us pamper your furry friend and provide them with the TLC and attention they deserve.
Featuring Our Visionary
Our pet salon was established in Aught 2017 by Ivan Lugo. He has been styling pets since 1998 and has worked in various grooming locations throughout Arizona. After learning the skills and knowledge required in the industry, he started his own salon where dogs and cats are handled by highly trained and experienced groomers.
Our Goal
We always strive to create a safe and stress-free environment for your pet. Aside from grooming services, we hold fun, engaging pet parties and workshops. Through our services, our groomers will help you foster a better relationship with your dog.
Core Values
Our team consists of passionate individuals who deliver nothing but the best pet care. Leveraging our skills and expertise, we provide superior quality service and take extra steps to ensure your pet has a comfortable experience every time.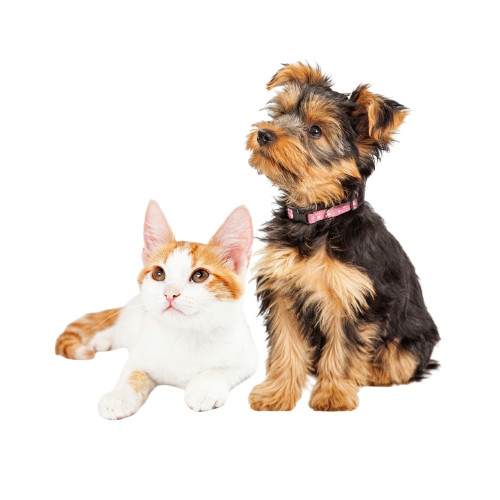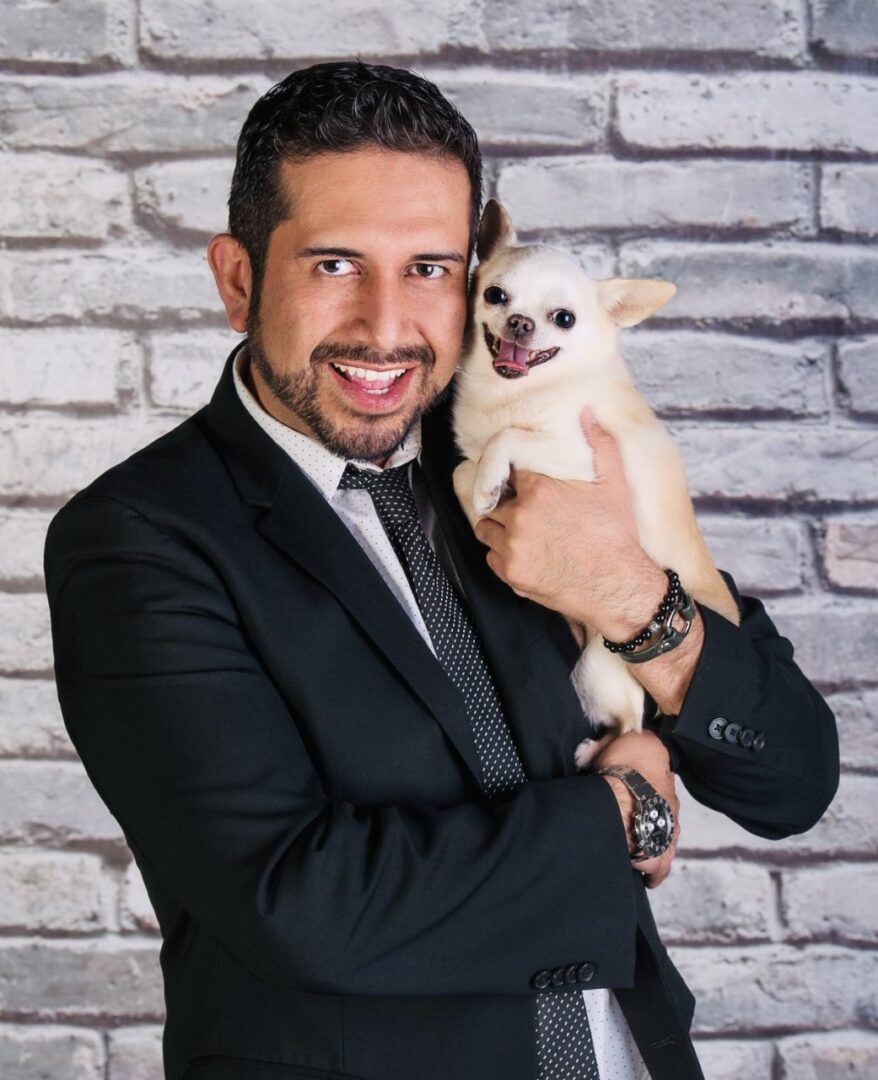 Ivan Lugo
Owner/Founder
Ivan Lugo has worked for over 17 years at several of the top pet salons in Scottsdale, AZ as an expert professional dog groomer. He has held many positions at pet salons, including the manager, designer, lead groomer, head stylist, and now the owner. He's been a part of the dog show world for decades, and his dog Rocco was the number one male Chihuahua in 2011. Ivan's dog, Rocco has six best-in-show ribbons and was invited to the Westminster Kennel Club and dog show in New York City. Cassie B.
Receptionist
Cassie B. is the receptionist. Carlos V.
Pet Stylist
Carlos V. is the pet groomer.. Fatima G.
Pet Stylist
Fatima G. is the pet groomer..