Every Pet Deserves Celebrity Care
Your Source for Exceptional
Dog and Cat Grooming Services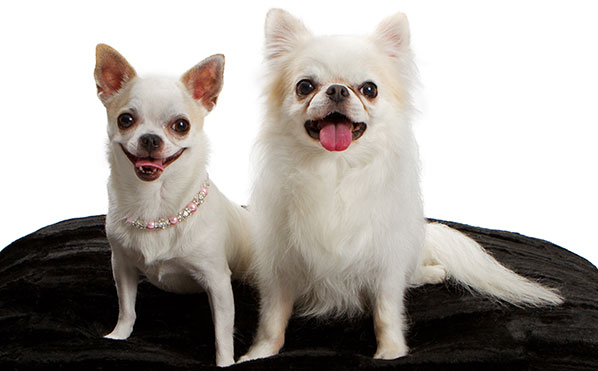 The Best Dog Grooming in Scottsdale. Based out of Scottsdale, AZ, Ivan Lugo has been styling pets since 1998. His company, Lugari Pet Salon, has been open for business since August 2017.
Dog Grooming and Cat Grooming
Pet Events - Parties and Workshops
Dog Day Care / Socialization
Dog Grooming and Cat Grooming
Haircut and Styling
Clipping Fur, Cutting Hair, and Styling in our Lugari or Japanese style
Hair Color, Mani , and Pedi
Hair Coloring, Manicure, Pedicure , and Nail Polish for Your Cat or Dog
Bath and Brush
Bathing, Brushing, Combing, and Styling Your Pet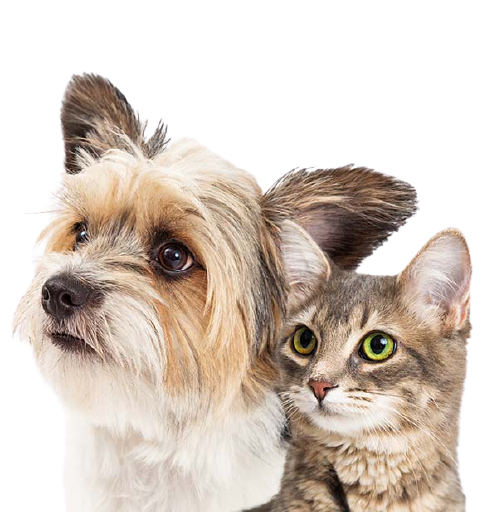 Testimonials
My pup looks and smells so good after her grooming today! She is super shy and this was our first time here and definitely won't be the last. All the employees are also super friendly and helpful! 🙂
Victoria L.
I've had my shih tzu for 9 years. Ivan did such a great job with my little fur baby. I'm so impressed! I love that he does not put them in cages and lets the dogs interact with each other. You must make sure your dogs are up to date on vaccines in order to keep your dog safe as well as the other dogs. Ivan was so kind and his prices were fair. I will be going back to him. I am usually located in Flagstaff. I will make the drive down him JUST so Ivan can groom my dog.
Macey S.
Brought my standard American poodle here to get groomed for her first time and they did an absolutely amazing job!!! And my baby seems extra happy and playful after!!! Definitely will be the only place I bring her!!!
Kimmie B.