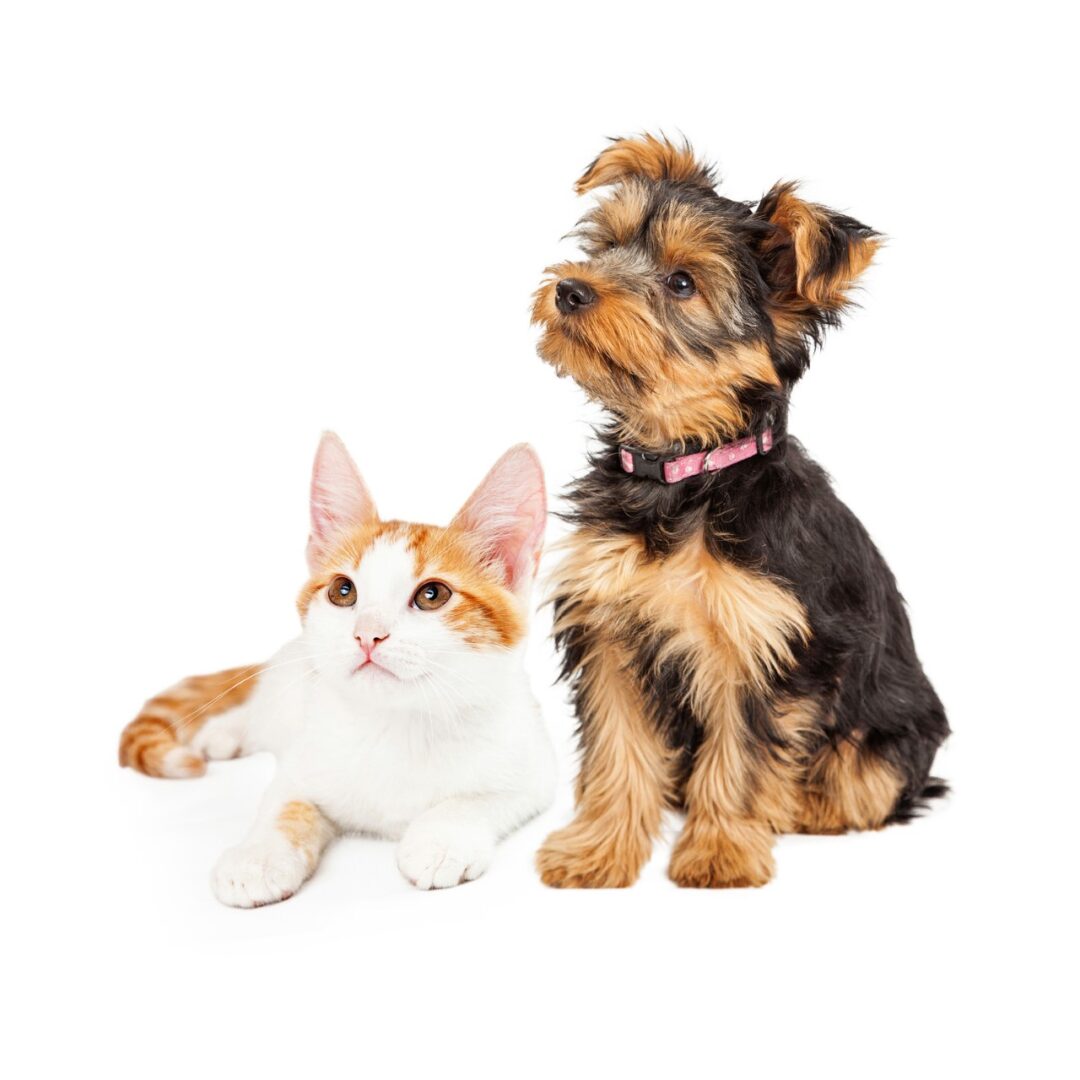 Organizing Fun Events and Activities for Your Pet
Lugari Pet Salon LLC takes pride in offering full-service grooming for dogs and cats. Our highly trained groomers will keep your pet's comfort, safety, and well-being in mind during the whole process. Since 2017, we have been setting the bar high when it comes to pet styling services and fun events.
Pet Teeth Cleaning
Regular dental care is extremely important for the overall health of your pet. As a pet owner, you need to bring your pet to the vet for yearly dental checkups and have their teeth professionally cleaned. We offer thorough dental examination, teeth cleaning and polishing to remove the tartar and periodontal disease-causing plaque.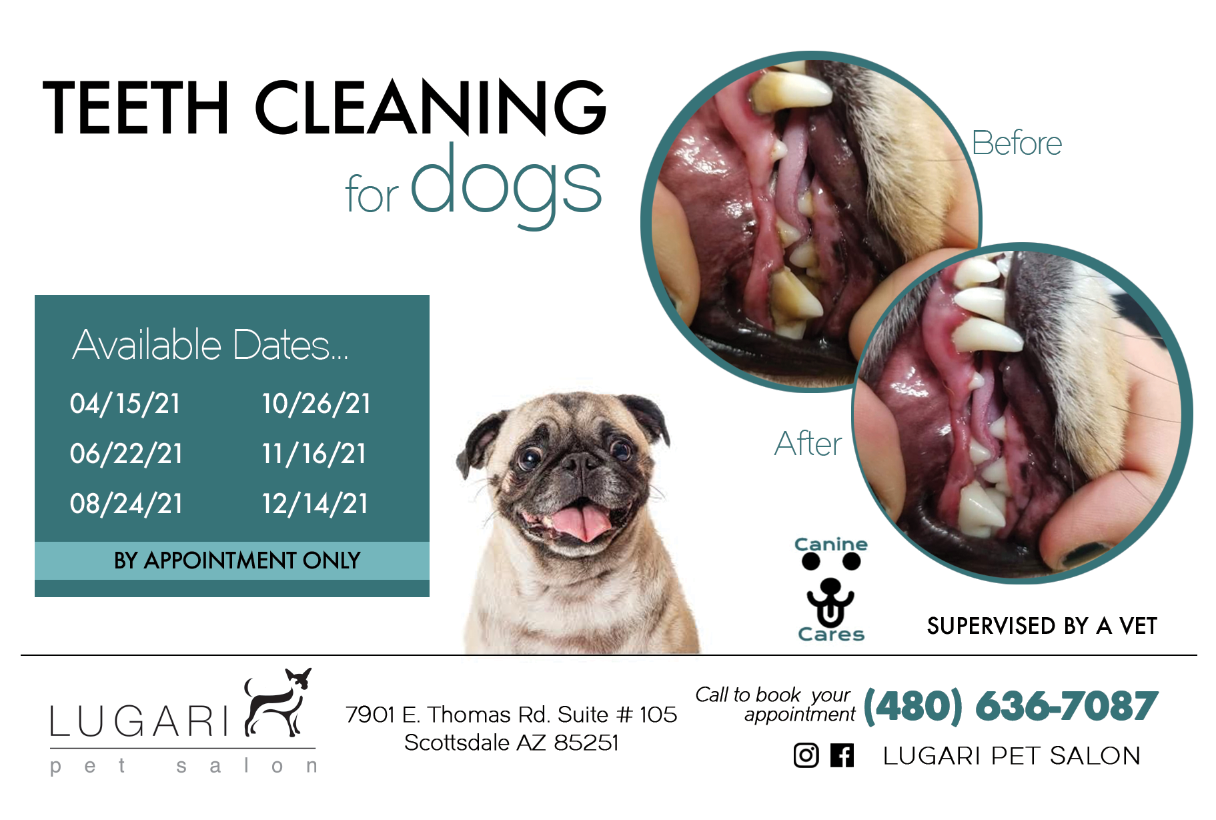 Pet CPR
Let our team teach you emergency treatment and first aid for pets. We conduct training sessions on cardiopulmonary resuscitation or CPR, which involves rescue breathing (mouth-to-snout resuscitation) and chest compressions.Although you may have taken a human CPR course, you are still encouraged to take this pet-specific training since dogs and cats don't share the same anatomy.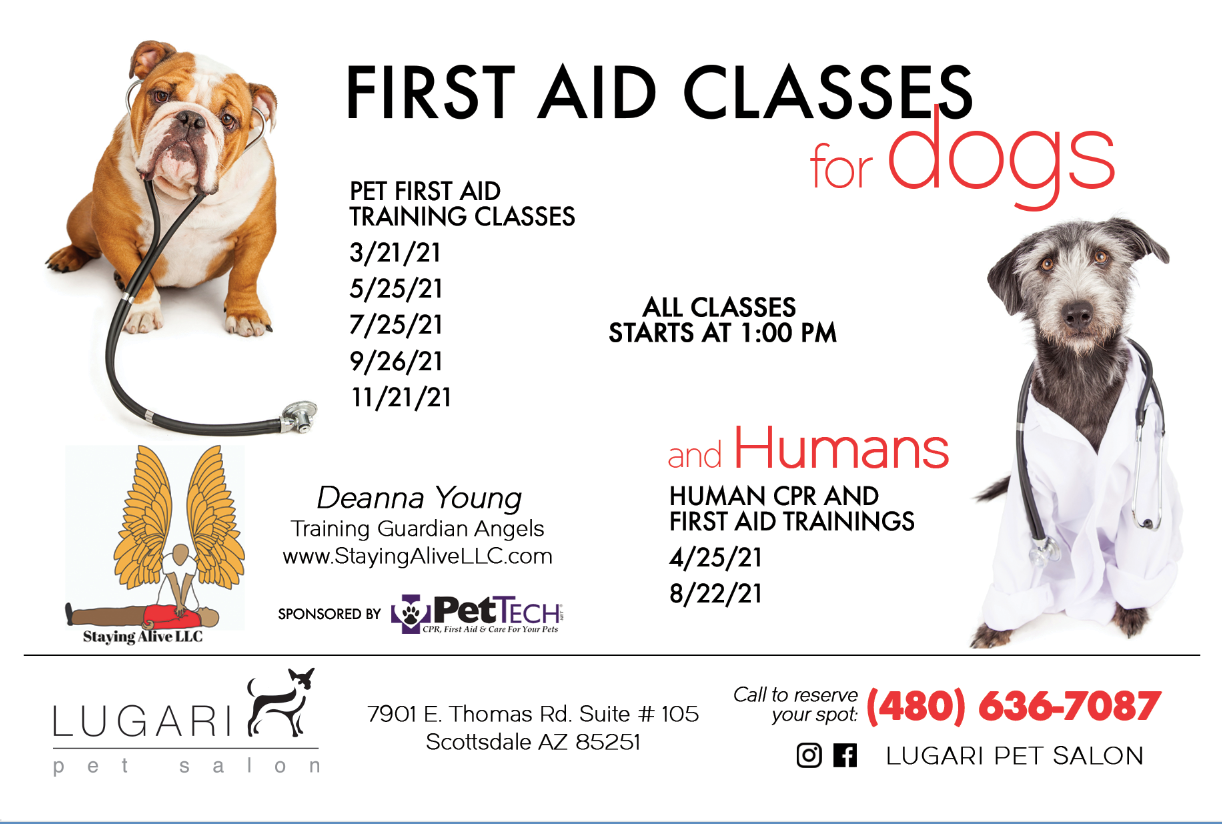 Pet Fashion Show
At our pet salon, we want pet ownership to be a great experience for you and your family. This is why our team hosts an annual event that features costume runway shows where pet owners and dogs will walk the catwalk wearing themed outfits.